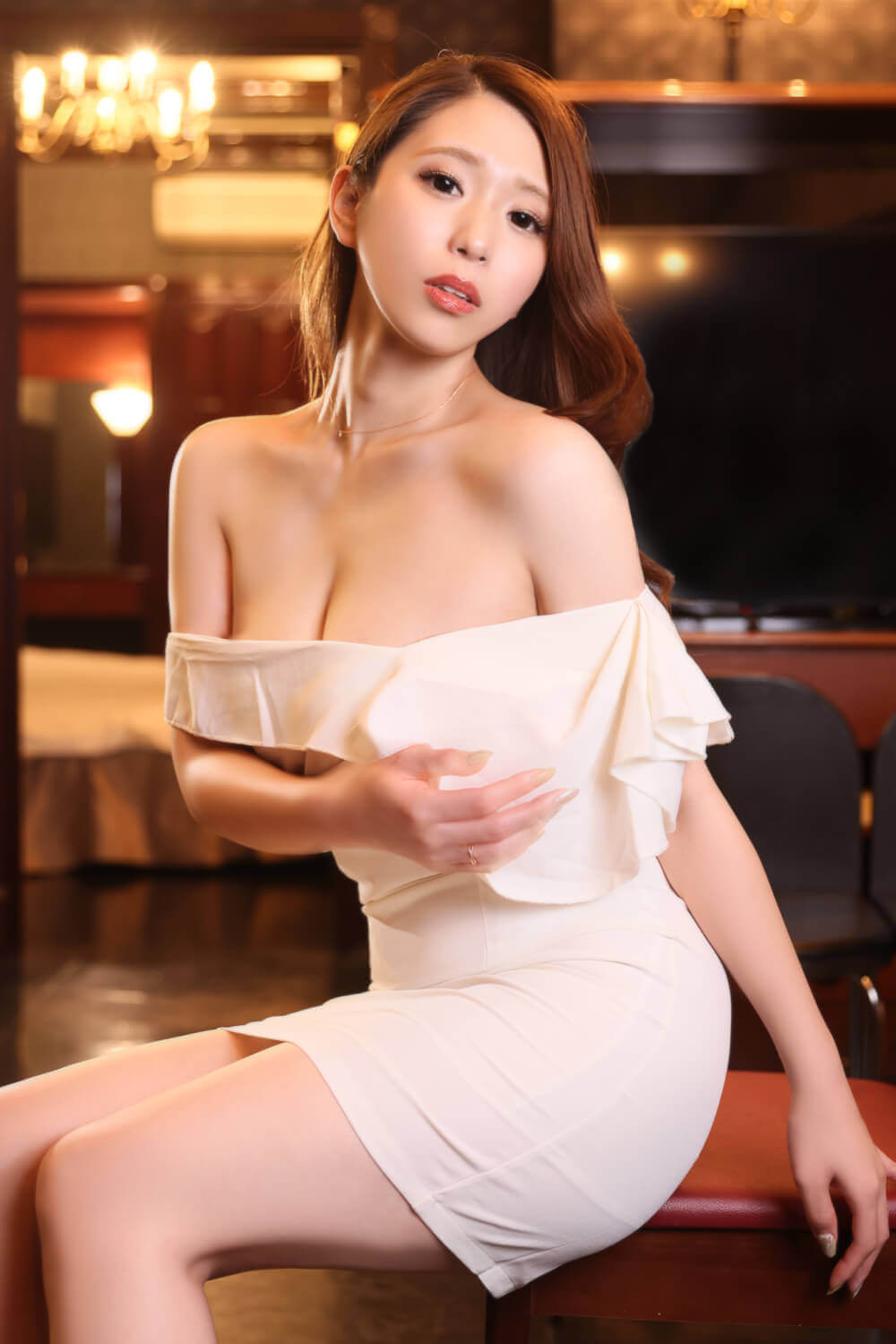 Tokyo Yokohama
Hottest Escort Service
Outcall Providing
Service Areas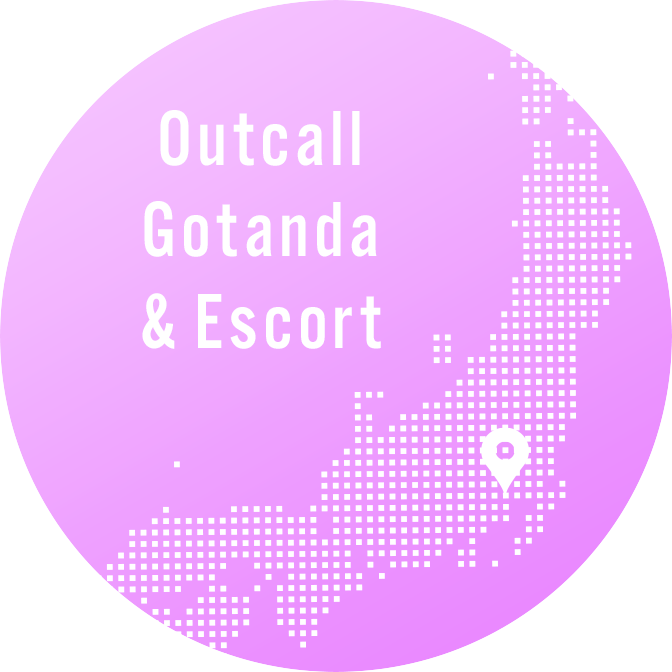 Opening
1 pm 〜 11 pm. (13:00~23:00)
Friday: 1 pm to 0 am
Sunday: 1 pm to 10 pm
[Regular day off] Every Monday 
Click for details
Various escort courses available.
Which one would you like?
Choose from the following.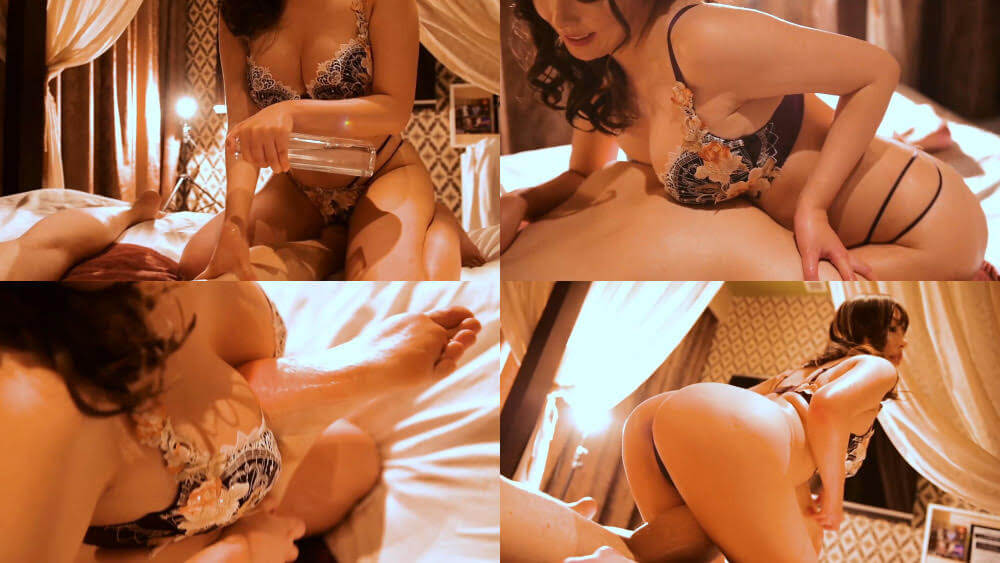 Massage and Hand job The plesure of Erotic Kaishun Massage and heavenly hand job
Click for details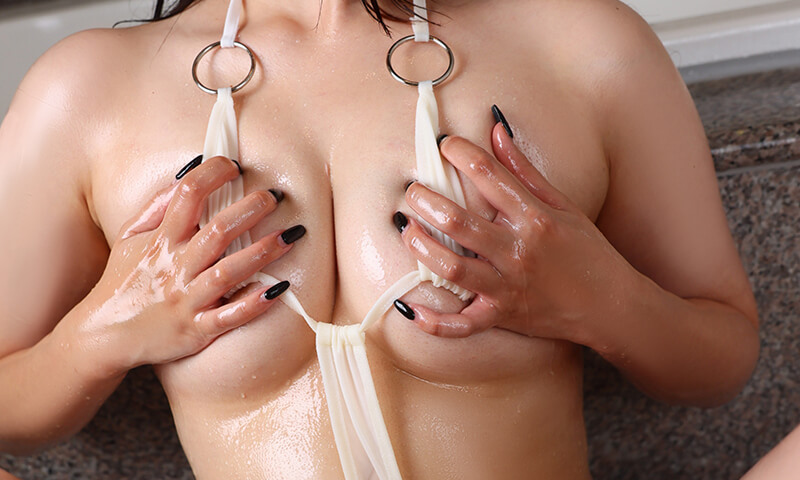 Body to Body Nuru Massage is special to Japan.
Busty Venus is going to surely bring you to climax .
Click for details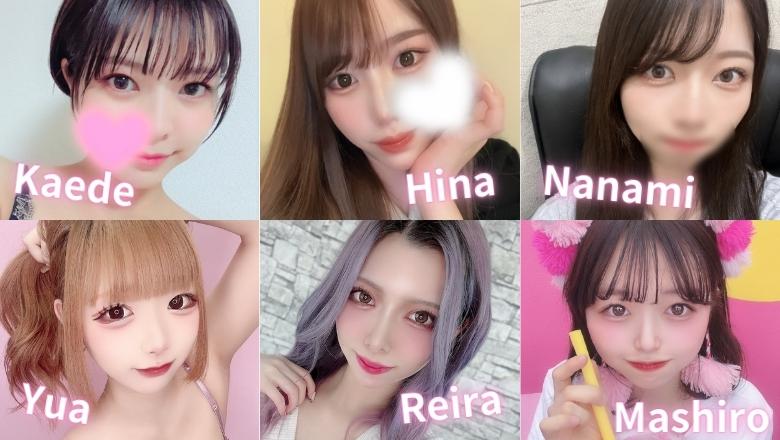 Young cuties will work on your nipples and finish you with a handjob!
Click for details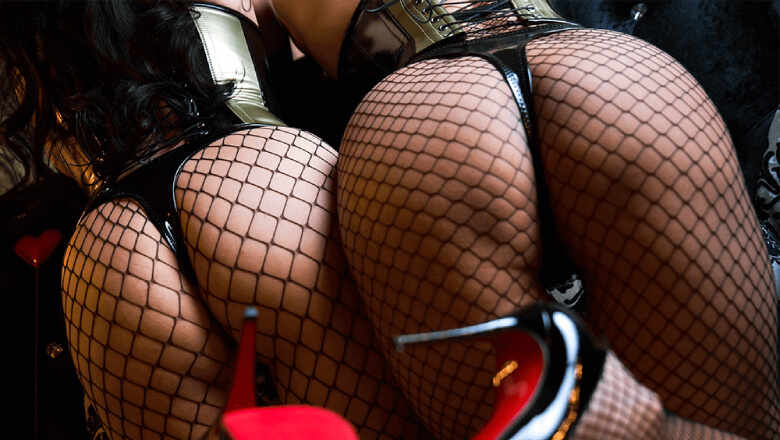 Femdom play and hand job
The Extraordinary
Submissiveness can turn into Extreme Pleasure
Click for details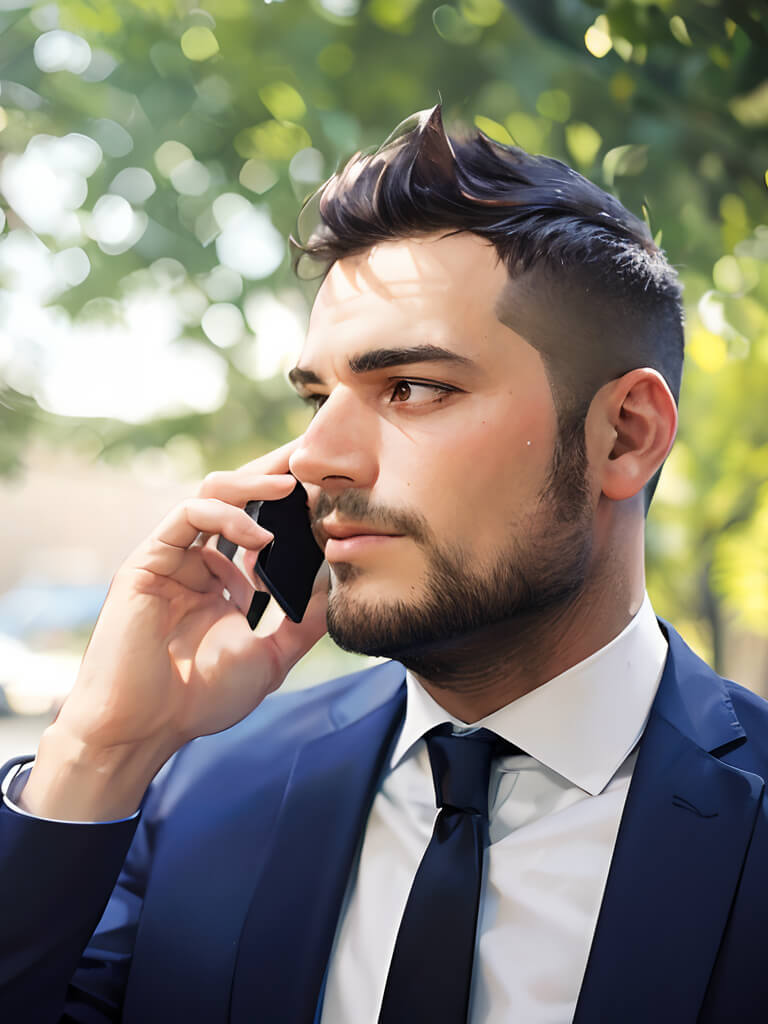 1. Reservaiton
Choose a course and call us.
* Give us your INFO.
* Prepare Japanese yen before her arrival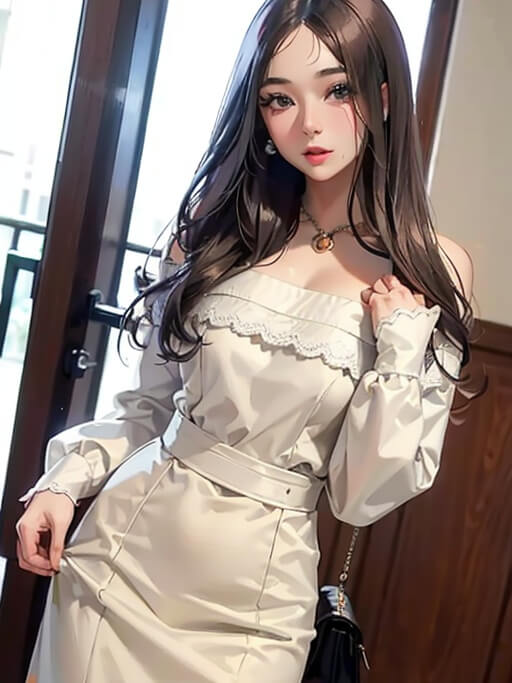 2. Rendezvous
Welcome her arrival.
* The session will begin
after after she enters your room.
* Payment up front (Japanese yen only)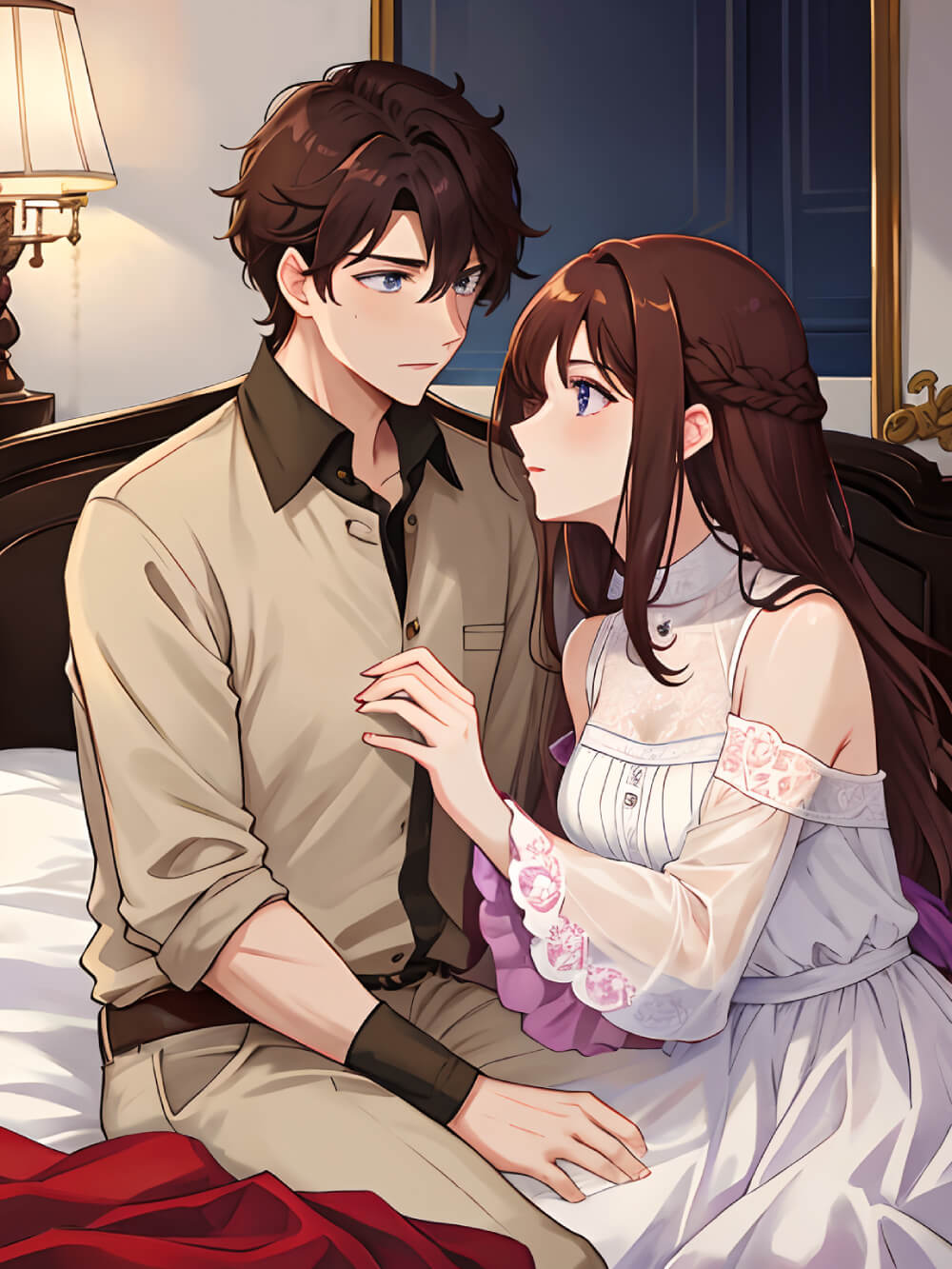 3. Prologue
In advance of sensual rendezvous
* Taking a shower is mandatory.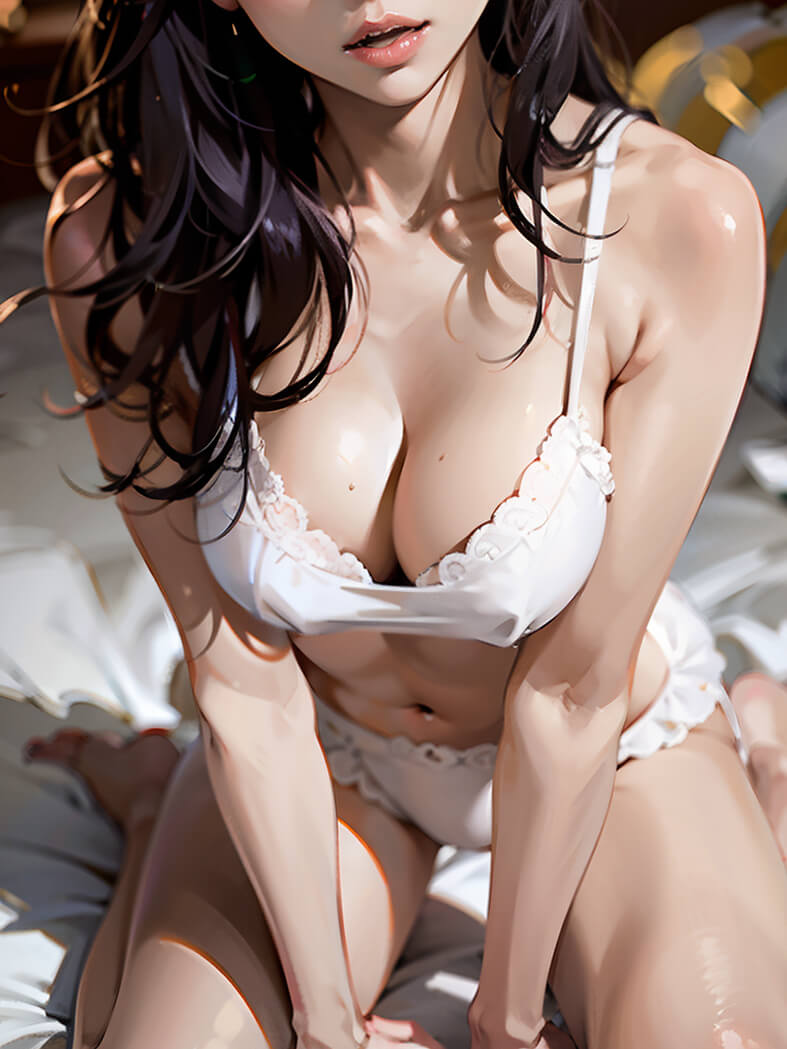 4. Sensual rendezvous
Hot escorts are dedicated to you.
Enjoy within each service range.
Prohibition of specified acts
Japan's Hottest Escort Guide is licensed in accordance with Japanese law.
Providing financial rewards or its equivalents for sexual intercourse is illegal in Japan.

We Do Not accept Drunk & Disorderly
and Recreational drug users.

Use of violence, threat, intimidation,
yelling, abusive language are prohibited.
Secretly filming, secretly recording are prohibited.

We do not accept the following.
Bad hygiene / Sexually Transmitted
Disease carriers / STD Infected person /
all Transmitted Disease carriers
Read More
Link