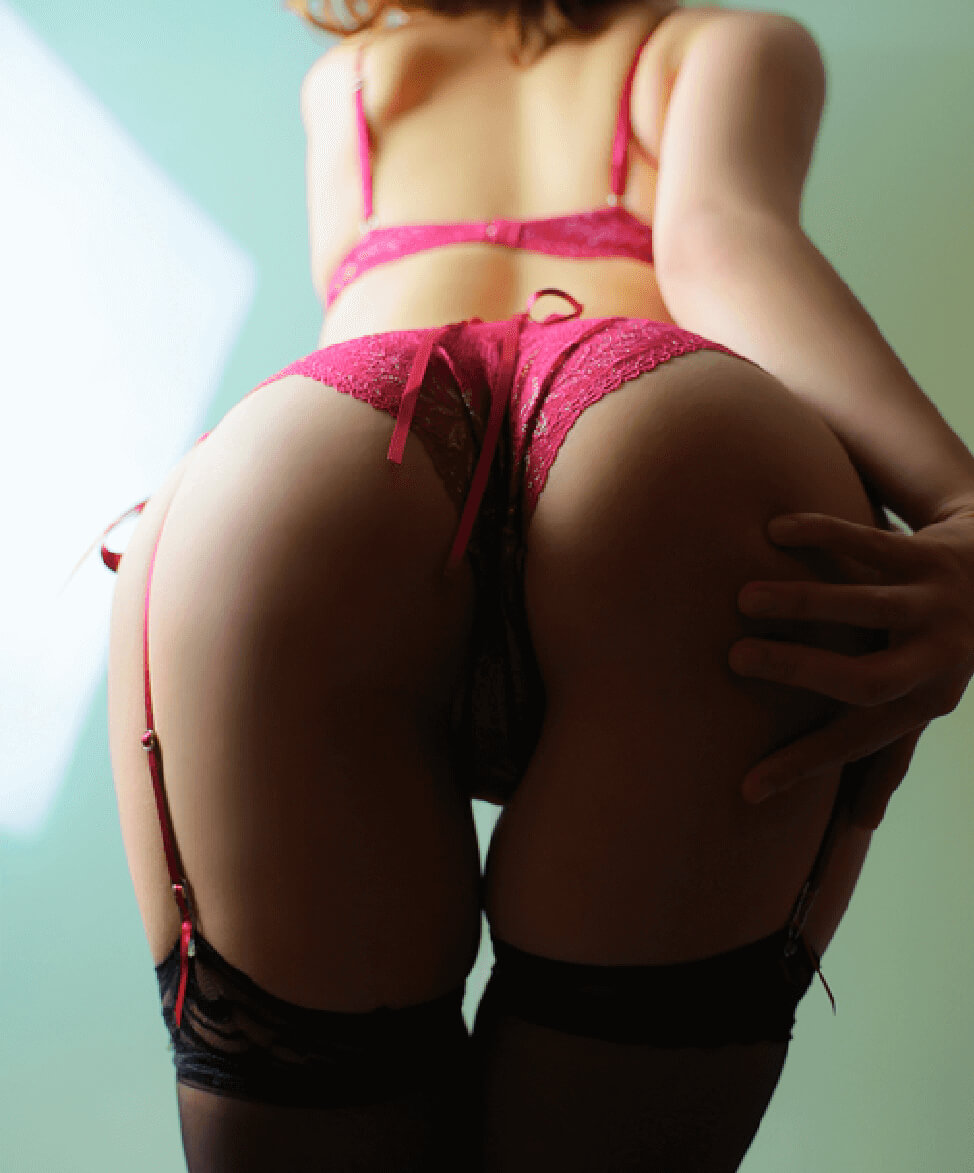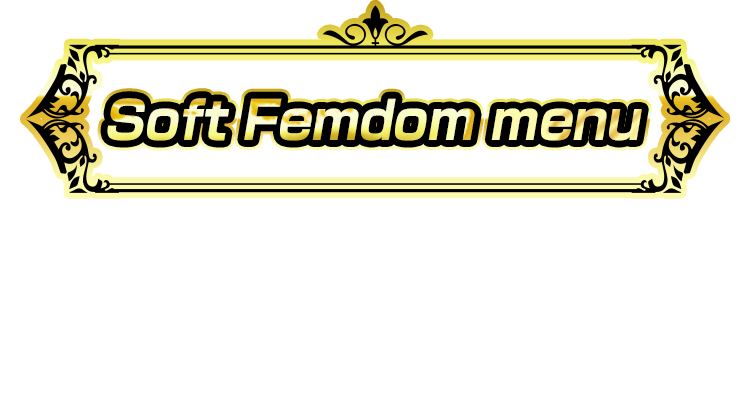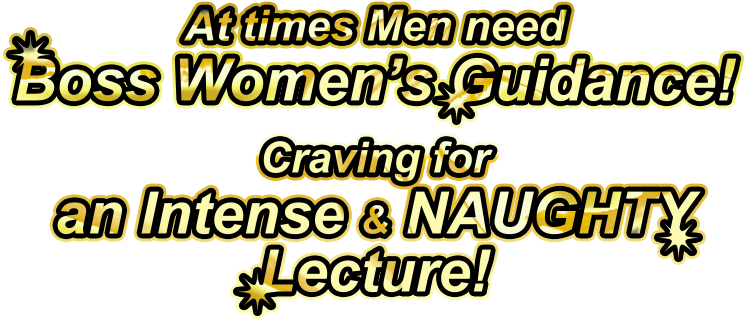 We are the ONE & ONLY to create the"EXTRAORDINARY."
All you Japanese AV Porn Worshippers.
Our Sultry Lewd Ladies are far more aggressive.
Experience the Unimaginable
Pleasure of "Ultimate Submissiveness."
Now Cry Out Loud
Get ready to CLIMAX!!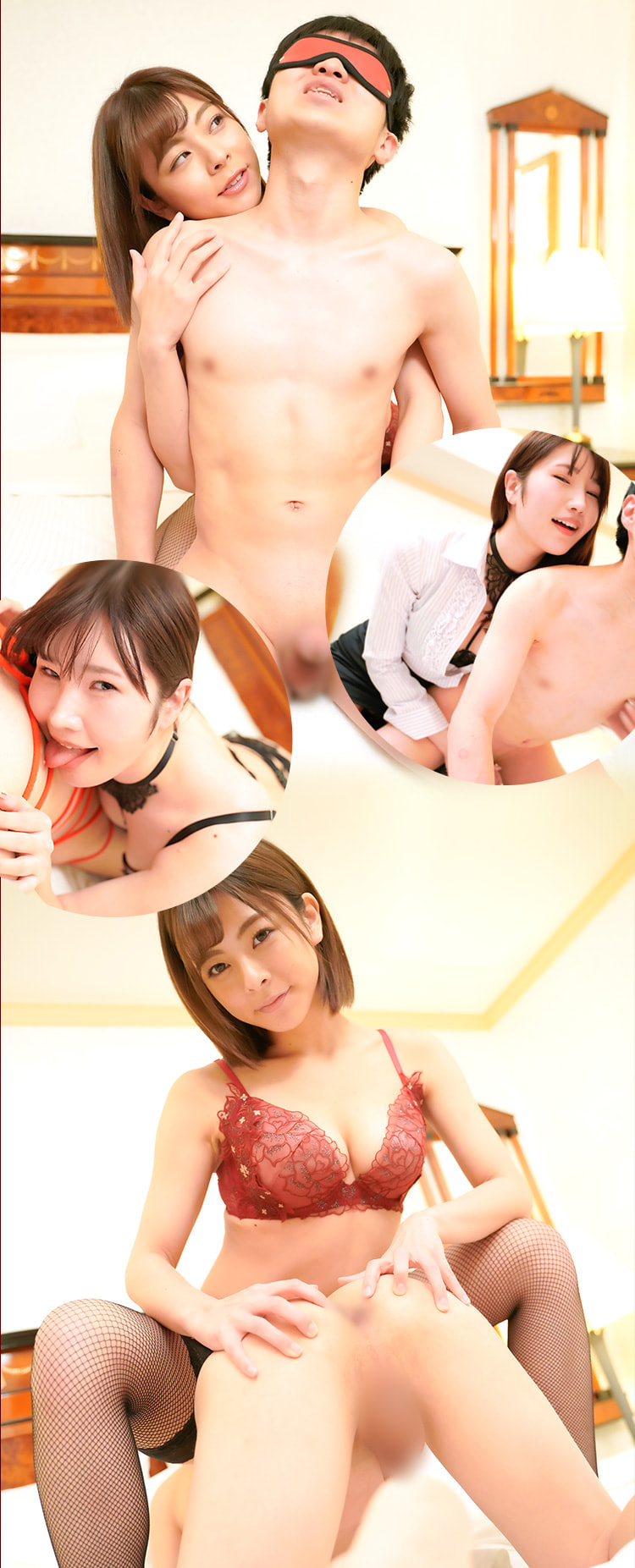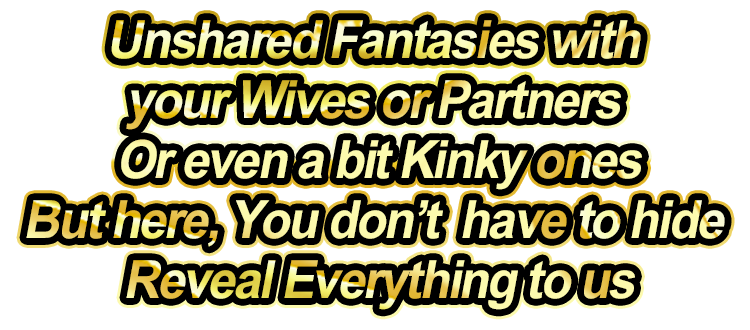 I want to be treated softly but lewdly.
I need rough and forced attention.
BDSM and Domina is a bit scary but
I want to see how it goes.
I want to watch a girl pee.
Such fantasies are quite normal here.
The Unworkable Fantasies
with Wives and Partners
will be Granted in our
Extraordinary World
Pursue The Ultimate CUM,
YOURs Original!!
Hentai men's Fantasies.
Dirty talk (in Japanese)
Facesitting
Nipple torture
Teasing & Tantalizing
Prostate massage
Male squirt
Golden shower
Foot job
Hand job
Bondage
Strap on Dildo
Sex toy (Receive)
Transvestite
Spanking (Receive)
CFNM
Threesome (FFM)
etc.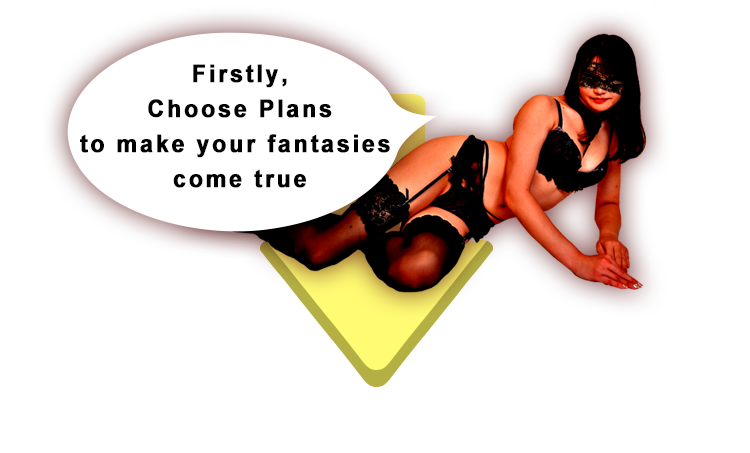 Plan AFor Kinky Gentlemen

You will be blindfolded,restraint and Sultry Lewd Ladies will suck all over your body.
While arousing your nipples and private areas,
your erogenous zones will be detected with loving care.
Whispering dirty words in your ear, facesitting in a thong and warm nuru-lotion handjob will be performed with continuous tantalizing and teasing.
The climax will be twice as much sensation and volume as usual ejuaculation!
There will be no pain, no intense heat and no insults during the session.


Plan BMultiple / Group / Gaze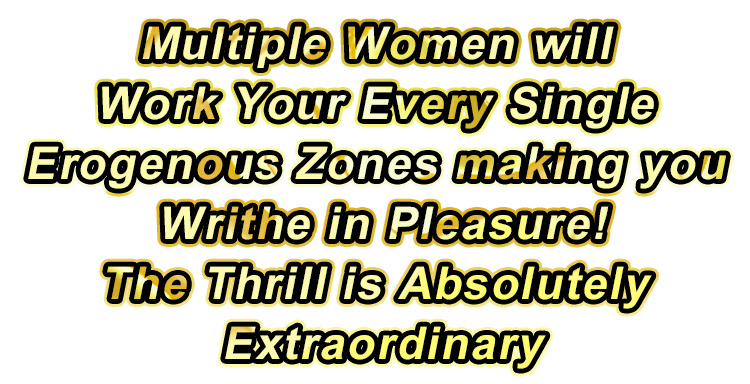 You will be blindfolded, be vulnerable and become multiple beauties' plaything.
Your nipples sucked, anal stimulated but no matter how much you want to cum, ladies' continuous edging and teasing won't let you.

Forced endurance will suffer you for sure, but you won't be even able to make a voice because ladies will be sitting on your face.

In addition, for those who get aroused even more when they are gazed by another beauty during the session, for two men that want to view each other get played, we are ready to answer various needs for your group session.


Plan CProstate Orgasm
concentrated session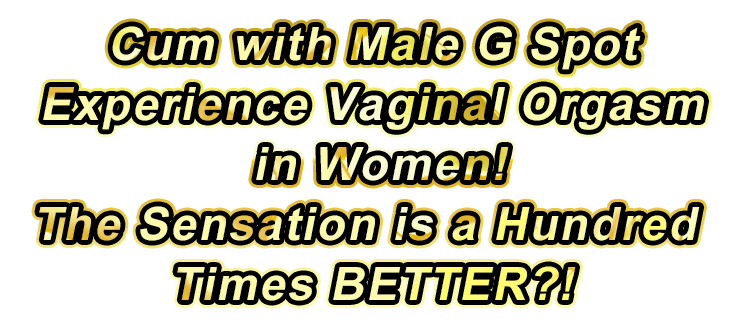 This Prostate Developing Session is for people that loves Anal Play and Prostate Play, and also for undeveloped beginners.

A general ejaculation is more like Clitoral Orgasm in women.
On the other hand, an orgasm that is so powerful at times women nearly pass out is Vaginal Orgasm, which is equivalent to Prostate Orgasm that cums from Male's G Spot stimulation.

Not all women can have Vaginal Orgasm, likewise skills and experience are required.

It's so good it will make you shiver, and not to mention multiple orgasms.
Why not give it a try to indulge in such pleasure?




Many of you may think
we are more likely to BDSM,
but we're not. Actually,
we are in a totally different genre.
There is nothing you need to do,
ladies will take the lead,
just receive all the pleasure,
it is pure Luxury.
Customers are not necessarily
required to be Submissive.
Many of our clients also go to
general adult entertainment shop,
they come and go between
Ordinary and Extraordinary.
We use the term 'Sultry Lewd Lady'
to refer to "A woman that everything
she does is Sensual."
By no means a Dominant Mistress.
Surely for Genuine Submissive Men,
but also for men that refer themselves to Sadists can and will fulfill in a different atmosphere.
Our session will be an enjoyable escape.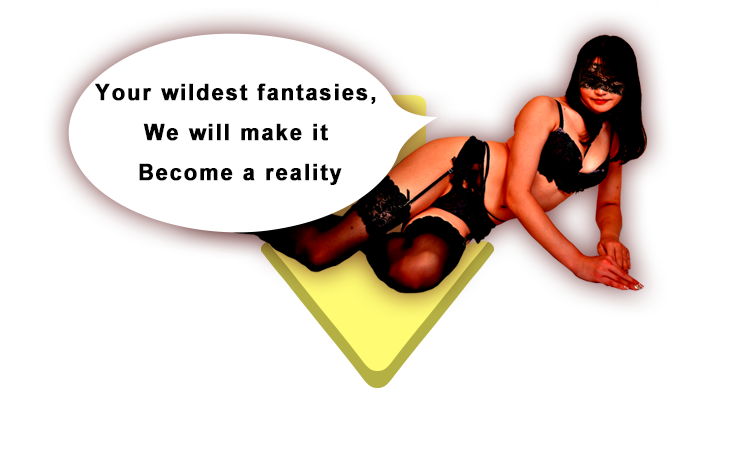 Options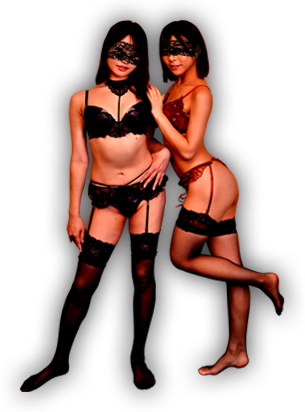 Plays that are not listed here
May be Ladies' Specialty!!
Feel free to ask for
Any kind of Play!